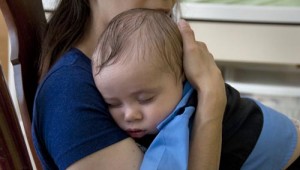 We are in search of an individual to provide dependable, safe, secure, and nurturing care environment for the children of our church (typically ages 0-4) during church-sponsored activities on Sunday mornings. For more information, including application instructions, read the full job description here:
Heritage Presbyterian Church Nursery Worker Job Description August 2018
Nursery care is available during Sunday School and the 11:00 service for infants – 2 yrs.
Children are welcome in worship! To help our youngest disciples, coloring books and crayons are available in the narthex. See an usher if you would like these supplies.
Preschoolers through Kindergarteners are invited to attend Children's Chapel in Room 10 following the time for young disciples. If this is your first time, please accompany your child so you can meet the leaders and introduce your child.