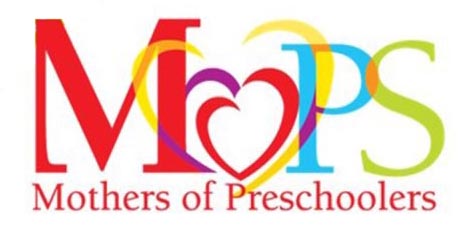 MOPS is a grassroots international Christian organization dedicated to supporting women as they walk the road of motherhood. MOPS stands for Mothers of Preschoolers, and by preschoolers we mean kiddos from birth through kindergarten. We know it's a little confusing so let's just stick with "MOPS." We are moms, and we believe that better moms make a better world. The beauty of it is that we don't all have to agree with one another but everyone is in and we all need each other. We meet the fourth Tuesday of the month from 5:30pm-7:30pm. While moms meet, children meet for "Moppets", a Christian based program based on fun and fellowship.
If you are interested in learning more, email mops@heritagepres.com. We would love for you to join us!
Next Meeting Date:
Join us Tuesday, February 28th from 5:30-7:30p.m. as we discuss finding resilience amidst our failures. Motherhood can be hard and very often we can feel like we aren't being seen as we should be. We measure ourselves against unrealistic expectations and end up feeling ashamed or like big failures. Join us as we discuss how to find the beauty of seeing ourselves and letting others see us for who we really are- imperfections and all! Bring a brown bag dinner for you and your child if you desire or just enjoy the light refreshments provided and come enjoy some fellowship with other Moms. Childcare will be provided for ages 6 and under. Hope to see you there!